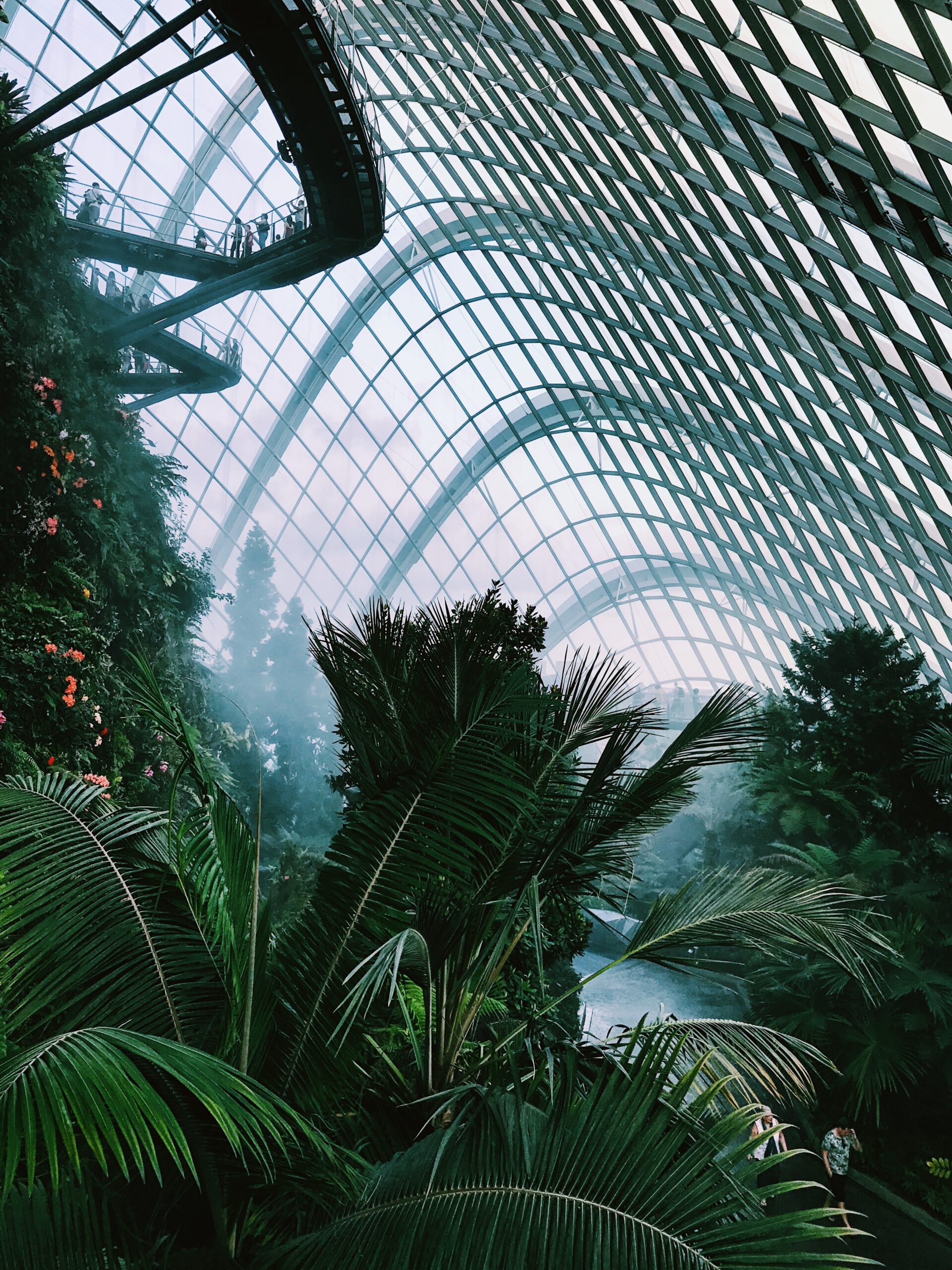 Investment with a Difference: Our Journey
Like many entrepreneurs, our business was founded on a shared vision: to help investors overcome the challenge of selecting the right investment product. We noticed that investors often find it challenging to find the ideal investment solution with the vast number of choices available in the market.
Typically, investors evaluate investment solutions based on their price and past performance, which is similar to how we commonly assess a product's or service's quality based on its price and peer reviews. Unfortunately, relying solely on these metrics to assess an investment's quality can result in poor investor returns over the long run as investors are always switching from one fund to another in pursuit of the 'best-performer' – inevitably buying high and selling low.